Neighborhood Ambassadors may volunteer just a little bit of free time, or choose to devote significant efforts toward neighborhood projects that connect neighbors.
Here are samples of projects that Ambassadors from across the city are organizing to make a positive impact on the Cuyahoga Falls Community.
---
Alex Hall, a Neighborhood Ambassador on Sixth Street has partnered with the Riverfront YMCA and the City of Cuyahoga Falls to organize the anual Cuyahoga Falls 3-On-3 Basketball Tournament. This event connects those who play basketball in neighborhood parks with the community through a fun, family-friendly, and health oriented activity.
---
Gus Mercurio, a 1997-retired technical engineering manager from Goodyear's Research and Development Division, was instrumental in adapting their workforce to the initial use  of computers for their technical design and testing and also office applications, before they became an industry R&D standard. Gus now generously lends his talents and time as a Neighborhood Ambassador. Observing that his community is largely comprised of fellow adult seniors, he felt there was a need to provide information for them to leverage off the city's resources to improve their safety and life needs . Gus took it upon himself to organize a meeting where Mayor Don Walters, Councilmember Mike Brillhart, Police Chief Jack Davis, and Fire Marshal Tim Mier spoke on safety issues and programs including;
Envelope of Life,
a system for receiving weather and local activity alerts,
fire hazard cautions, and
building neighborhood awareness.
Gus is writing a neighborhood newsletter to provide updates on important matters, and is now working on promoting the Reserve at East Bath Association to develop a friendly and accurate neighborhood directory. Since he began these efforts, three neighbors have joined Gus' team, growing ties within their community.
---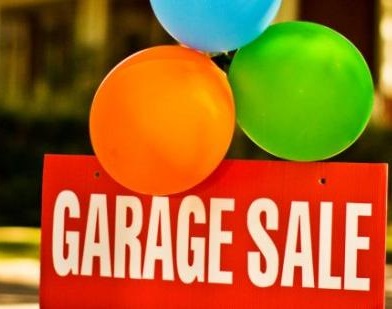 Angela Watkins gathered her neighbors together to host a Community Garage Sale. Angela reached out to several of her neighbors and coordinated a sale day in which over 25 households sold their goods on the same day. This increased the neighborhood's promotional ability and bolstered attendance for the sale. Neighbors had an opportunity to get to know each other a bit better and make a little money, too.
---
Angela Watkins keeps herself busy by donning a pair of gloves and toting a trash bag as she walks throughout her neighborhood picking up litter. Angela enjoys the opportunity 
---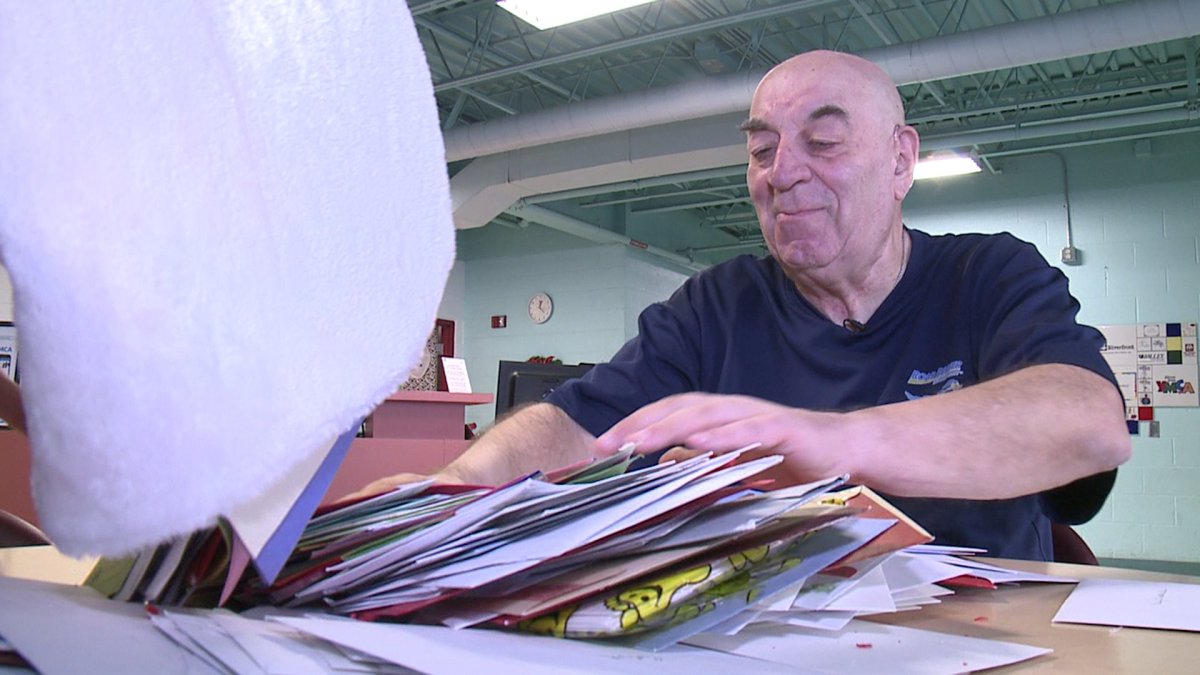 Zalinia Cole, Membership Director at the Riverfront YMCA, implemented Cards for Gene, an effort to provide holiday cheer for a Cuyahoga Falls resident the old fashioned way - through the USPS. The community banded together and sent over 1,000 cards to Gene who still delights in the lasting communal spirit.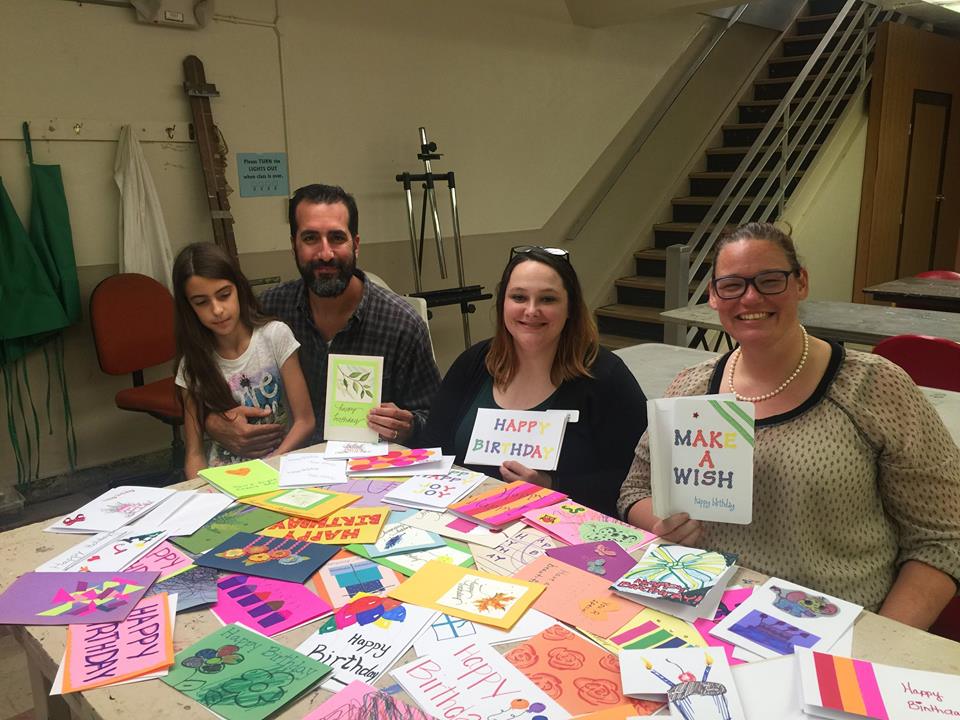 Zalinia decided that Gene was not the only one who would benefit from receiving a kind note in the mail and has since started a Birthday Card Correspondence project. She is now calling on supporters to send in cards, but this time to wish seniors in the community well on their birthday.
Molly Hartong and Matt Weiss, Neighborhood Ambassadors and co-founders of Collide: Cuyahoga Falls, alongside the Cuyahoga Valley Arts Center and Riverfront YMCA, have signed-up to help the effort through a card making party.
---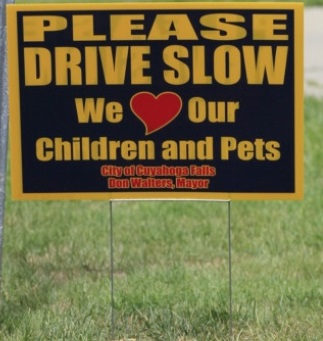 Ambassadors Daryl, Krista, and Kris have faced the challenge of speeding in their neighborhoods by raising awareness with Drive Slow signs. By placing signs in the yards of like-minded homeowners on well-traveled side roads and near school zones, they have promoted increased awareness for safe driving. This simple reminder to drivers has reduced traffic speeds, improved safety in their neighborhoods, and created excitement among neighbors who are making a positive impact as a community. You can do the same for your block by picking up a free Drive Slow sign at City Hall.
---
Neighborhood Ambassador Eric Eisentraut worked with family and neighbors to install a small lending library on Grant Avenue. This charming neighborhood improvement encourages residents of all ages to read and enjoy each other's company by creating a shared space within their neighborhood. Eric loves to work with others to place libraries across the city. Find out where they are on the Cuyahoga Falls Little Free Libraries Facebook page.
Click to learn more about the national little free library program.
---
Sarah Banzhoff, an Ambassador on 16th Street, loves Halloween so she encourages all of her neighbors to decorate their homes and demonstrate their "Spooky Street Spirit." No decoration is too large or small for residents to be entered into a raffle to win donated prizes. Like the street's annual block party, this provides another way to build connections in her immediate community. Try this on your street block for a simple family-friendly activity.