We Want to Hear from You!
It is important to know how to access your government, and for your government to hear from you and we encourage you to call, email, or visit us at City Hall.
City Campus
Call the main line at City Hall to be directed properly or make an appointment to stop by and see us.
  (330) 971-8000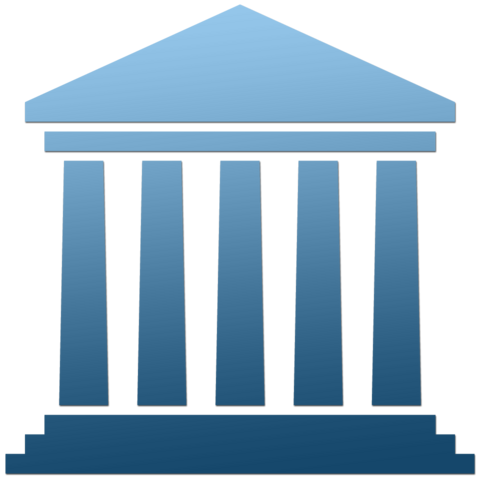 2310 Second Street, Cuyahoga Falls, OH 44221
---
Email Us
Note: For Police and Fire service calls, contact the dispatch center at (330) 928-2181.