Each week a new event takes place in Downtown Cuyahoga Falls, offering a variety of entertainment for all ages to enjoy.
Be sure to stop in the unique stores and eateries that add that extra special touch to this riverfront destination spot. We invite you to join in the fun!
Everyday Entertainment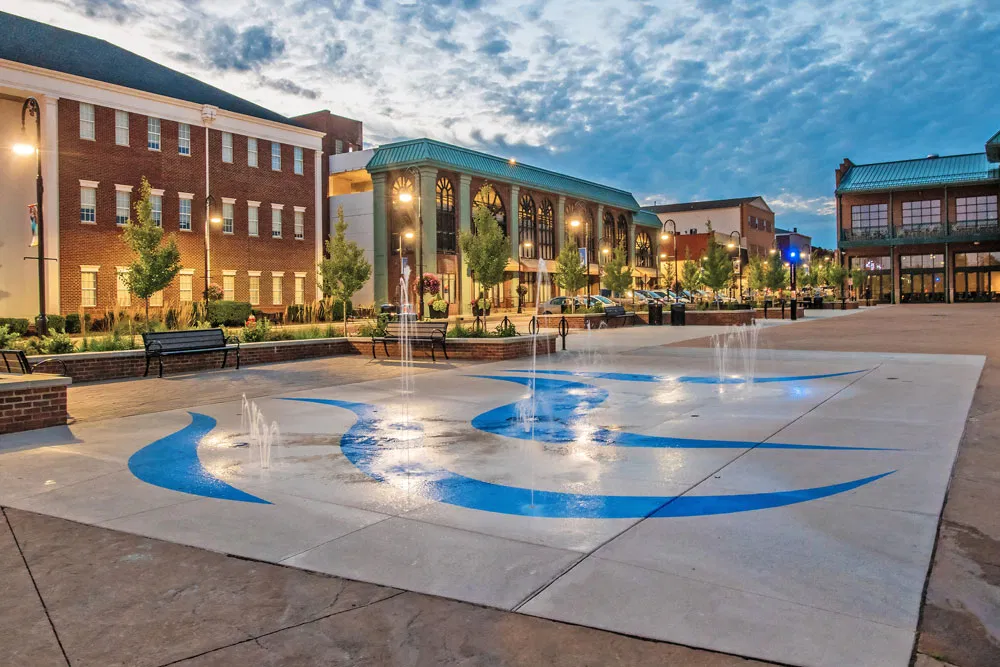 Bring your family to Downtown Cuyahoga Falls to enjoy formal and informal activities alike.
---
Festivals & Concerts
Throughout the summer, a variety of non-profit organizations put on exciting weekend entertainment.
Festa Italiana!
Oktoberfest
---
Athletic Runs & Relays
Organizations like these host fun fitness events for the community to gather around their passions.