Welcome to Cuyahoga Falls!  
Established in 1812, our city has long been known for its nationally-recognized services, low utility rates, superior safety forces, award-winning programs, and abundant recreational opportunities.
Cuyahoga Falls, founded on solid principles and core values, continues to thrive and grow as a community that offers big city services with small-town amenities.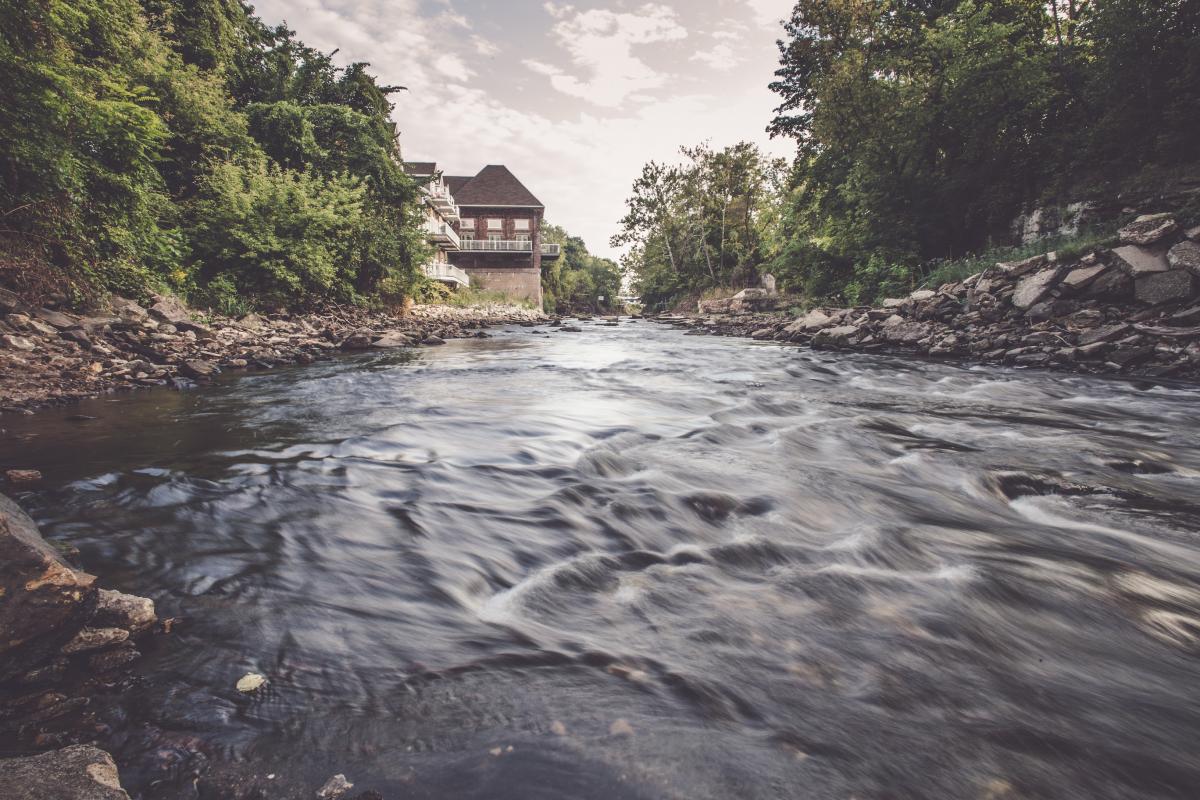 In 1986, the City of Cuyahoga Falls tripled in land mass as the result of a merger with Northampton Township. We made history in the State of Ohio by becoming the first two communities to successfully merge by voter approval. Coming together allowed our city to increase our housing stock and to provide additional industrial space for many businesses to expand and others to relocate to Cuyahoga Falls. The residents of both communities had the foresight and collaborative vision to realize that joining would ensure a greater tomorrow.
With nearly 50,000 residents, the City of Cuyahoga Falls continues to pursue aggressive growth strategies. Featuring turn-of-the-century homes and new upscale housing developments, our community offers a variety of housing options for young professionals, growing families, empty nesters and everyone in between. We take great pride in our public school districts--Cuyahoga Falls and Woodridge--and offer many private and parochial school choices. Our school administrators and teachers strive for academic excellence to help ensure a brighter future for our students.
We are committed to economic growth and opportunity. We understand and respect the vital role that businesses, both big and small, play in moving the city forward. We work hard to adhere to our Economic Development philosophy of retaining, creating and promoting redevelopment of the community through our exceptional public and private sector relationships, and maintaining a positive outlook and growth for the city. We invest in doing what is best for our city--that which will build more successful and promising business districts. We invite and encourage development opportunities.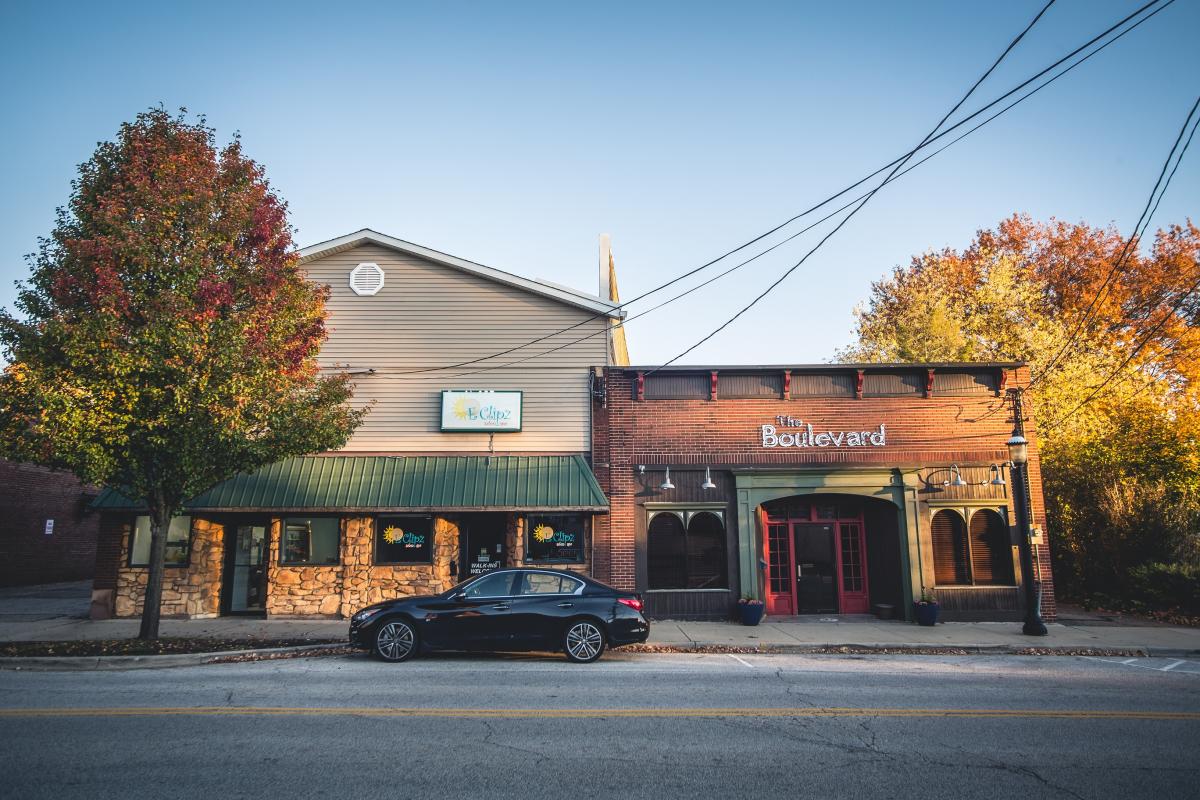 As Mayor of this extraordinary city, I encourage you to experience the Falls and all we have to offer! The beautiful Cuyahoga River is the focal point of our city center.  We encourage residents and visitors alike to join us Downtown, our magnificent public festival and special event site located in the heart of downtown. We are also the summer home of Blossom Music Center which hosts the internationally renowned Cleveland Orchestra and a variety of nationally-acclaimed music performers. You may also want to visit other exciting attractions such as our incredible $27 million state-of-the-art Natatorium & Wellness Center, renowned 18-hole Brookledge Golf Club, our outdoor Water Works Family Aquatic Center, and over 48,000 acres of Cuyahoga Valley National Park.
Whether you are a resident or visitor to this site, I hope you will find it helpful as you navigate through the information provided. Cuyahoga Falls is truly a place I am honored to call home, and I invite you to discover why Life is Better Here!
Kindly,
Don Walters
Mayor, City of Cuyahoga Falls