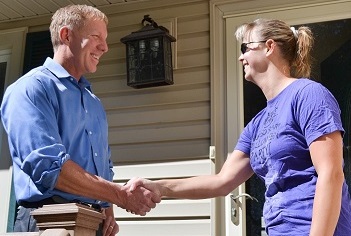 Mayor Walters understands that resources are limited, but it is his job to ensure that your taxpayer money is spent efficiently and effectively.
That is why he has introduced the following low-cost, high-impact programs to make life better in Cuyahoga Falls.
---
---
Learn more about the many services and activities available to the residents, businesses and visitors of the City of Cuyahoga Falls.