Cuyahoga Falls Park Board
The Cuyahoga Falls Park Board volunteers their time to assist the city's parks department on matters affecting programming and parks. The board is responsible for financial oversight, approval of certain expenditures, and all rates. Furthermore, the Park Board provides guidance on policies and helps steer the Parks and Recreation department's long-term planning of programs and development.
The Cuyahoga Falls and Woodridge School Boards each have one appointment to this board, and three members are appointed by the mayor, totaling five members in all. Meetings are every month on the second Thursday unless otherwise advertised. Call the Parks and Recreation department for more information on this important board. Contact form to contact the park board.
Please contact your Park Board members via email at:
---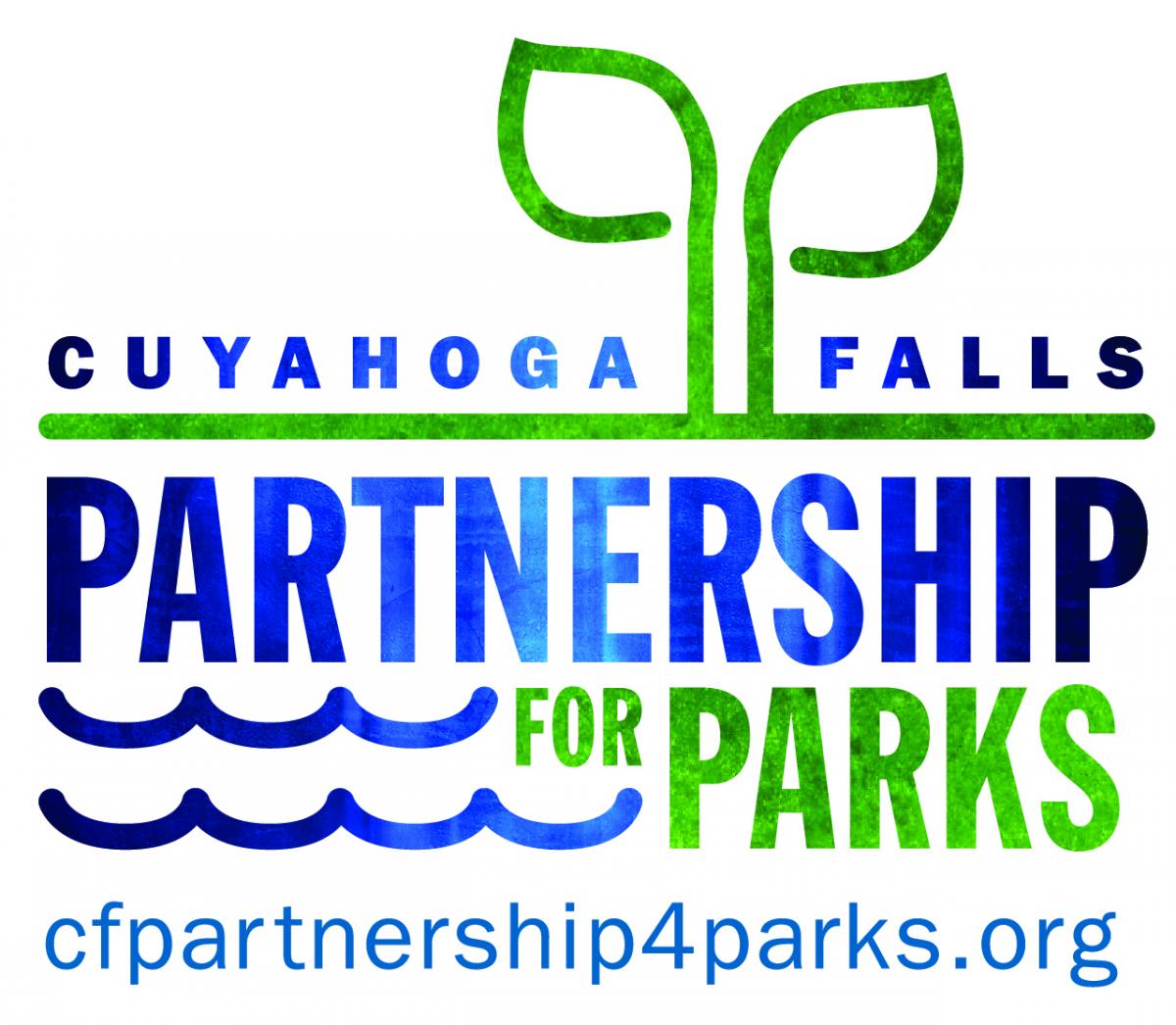 The Cuyahoga Falls Partnership for Parks was developed to supplement park activities and development with grant procurement and fundraising opportunities.
The governing Board of Directors set forth the mission of the Cuyahoga Falls Partnership for Parks as dedicated to providing quality recreational opportunities that promote healthy lifestyles, shape our youth and enrich our families, and work to promote conservation through sustainable and innovative growth.
While working to make an impact in our community, the Cuyahoga Falls Partnership for Parks will work to:
Build community pride by bringing people together
Innovate and invest in our neighborhood parks through partnerships
Invigorate the local economy by enhancing and promoting our local parks and programming
Be environmental and community stewards through education and action
Improve the wellness, well-being and safety of our community through scholarship funding
The Partnership strives to develop opportunities for innovative growth by utilizing its valuable role as a nonprofit charity. This includes building relationships with community leaders and providing resources when possible. Learn more about the Cuyahoga Falls Partnership for Parks on its website.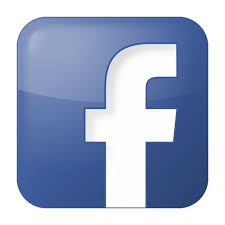 Follow Cuyahoga Falls Partnership for Parks on Facebook!