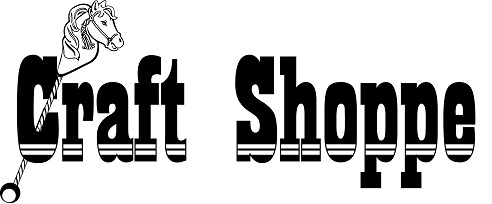 The Craft Shoppe is Cuyahoga Falls' own outlet for handcrafted items that supports our local artists and provides everything from quilted and hand-sewn comforts of home, to jewel, floral, and wooden designs that will brighten your day.
---
Hand Made Treasures
Find that perfect gift or final touch you have been looking for!

Hand-sewn aprons, checkbook covers, change purses, keepsake bags, blankets, chemo turbans, decorator towels, teddy bears, pillows, stuffed animals, coasters, doll clothes, and adult bibs
Quilted wall hangings, table runners, bed quilts, and pot holders
Wooden birdhouses, bird feeders, bottle holders, singing coyote flutes, whistles, dollhouses, doll beds, clocks, and card holders
Jewelry and greeting cards for all occasions
Floral arrangements, wreaths, and gifts
Embroidered baby booties, hats, afghans, sensory blankets, pacifier holders, bib sets
Crocheted and Knitted afghans, doilies, scarves/hats/mittens, child dresses, sweaters, towel holders, pot scrubbers, puppets, and tea cozies
---
Hours of Operation
monday - Friday 10:00 a.m. - 4:00 p.m.
Monday evening 5:30 P.m. - 7:30 p.m.
Saturday 9:30 a.m. - 12:30 p.m.
Call for holiday hours: 330-971-8423
---
Location
Quirk Cultural Center, First Floor, 1201 Grant Street
---
Consignees
New consignees are welcome. Consignees who assist in clerking receive 90% of their sales. Call (330) 971-8423 to learn more.
---
The Craft Shoppe Board
Board meetings take place at 9:30 a.m. on the second Tuesday of each month at Quirk Cultural Center. Volunteers are welcome.