City and county law enforcement agencies work diligently to mitigate the proliferation of illicit drug manufacturing within Cuyahoga Falls.
Occasionally, a clandestine drug laboratory, a secretive and illegal drug-making operation, is set up within the municipality. When discovered, the authorities immediately shut-down the site which may be contaminated and in need of restoration.
The Engineering department provides updates on the clean-up of damaged property so that it may be reallocated as a productive resource for our community.
Remediation Process
Contamination from the operation of clandestine drug laboratories is a serious health and environmental threat.
Clean-up of the residually contaminated portions of clandestine drug laboratory properties is essential to assure the health, safety and welfare of people and the environment.
Learn more about the standards for the assessment and remediation of such properties here.
Property Listing
Reference this list for the address and status of properties where a clandestine drug laboratory was found.
---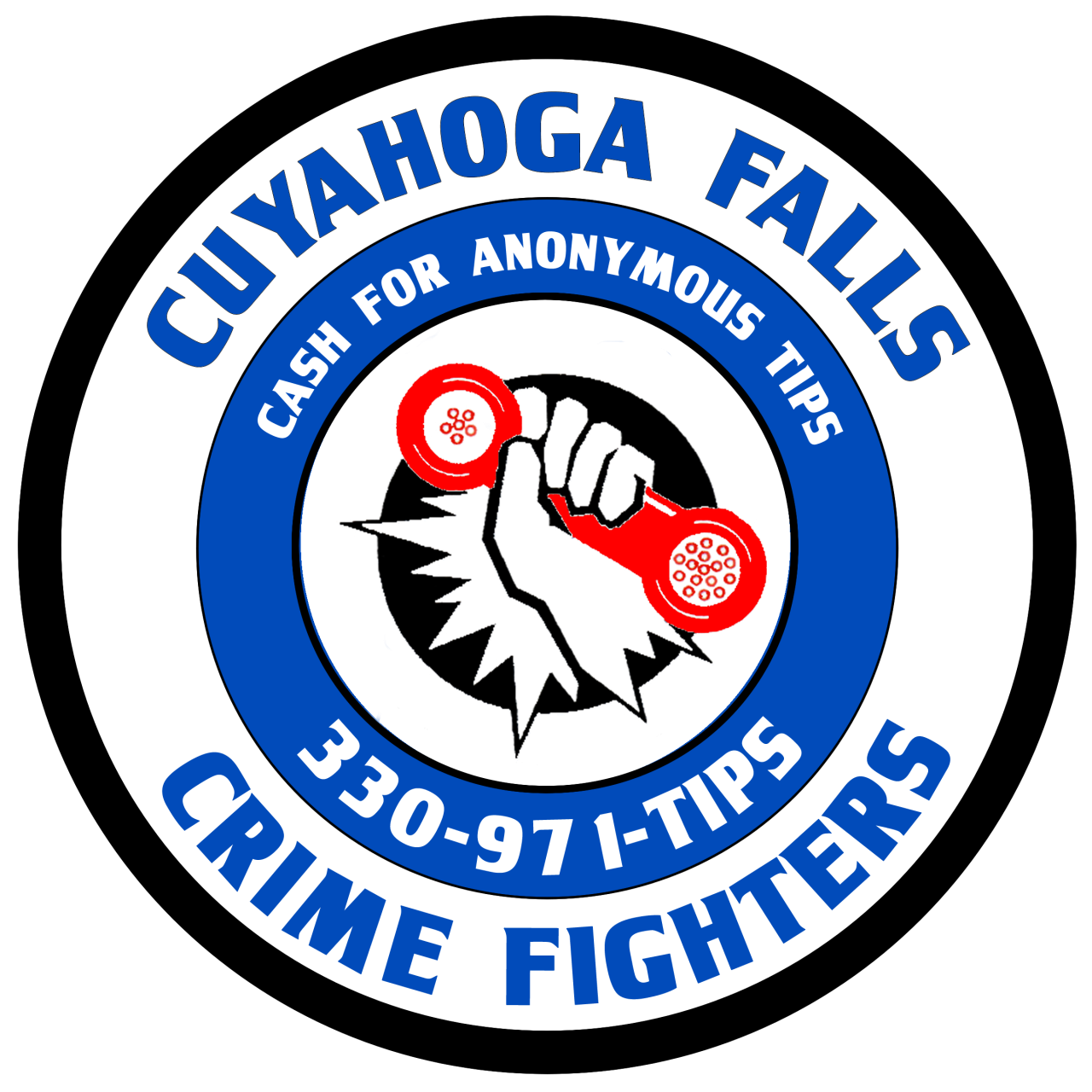 If you suspect an illegal drug operation, the Police department may be reached at (330) 928-2181. 
Similarly, provide a tip to law enforcement that leaves you unnamed and provides a reward with the Cuyahoga Falls Crime Stoppers Anonymous Tip Line at (330) 971-TIPS.
Learn more: Cuyahoga Falls Crime Stoppers Anonymous Tip Line