Whether you are a longstanding resident or new to the city, the utility billing department is here to help with any questions or concerns you may have.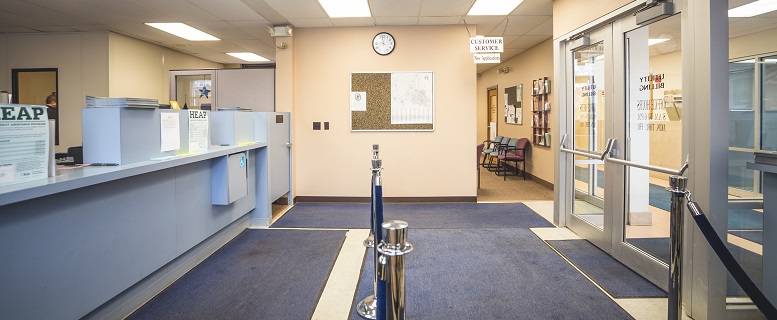 Services
The following services are provided by the utility billing department for your convenience:
Process resident utility payments
Initiate new electric, water and sanitation services
Assist residents with past due bills
Location for distribution of the City Calendar and Citizen Report & Update
Distribution of light bulbs to electric customers
Maintain a drive-up payment drop box located off the main parking lot of the Municipal Building.
If you are a new homeowner in the city, in order help make your transition smooth, you will receive a New Homeowners Incentive Package that contains city-related information and significant cost-saving opportunities.
---
Billing Options
The City of Cuyahoga Falls bills all utility usage on a monthly basis with either the Standard or Budget payment options. Paper and online bill pay are accepted forms of payment for both plans.
Standard
Fees are incurred on a monthly basis and are due 25 days after billing date. This payment form is subject to month-to-month price fluctuation due to the weather patterns and energy usage.
Budget
Fixed monthly amount based upon 12 months history and is re-evaluated every January and July. Please note that you will need at least 12 months of history and no past due balance to sign up for budget billing.
---
The city utilizes the utility bill mailing as an opportunity to keep you better informed. Check your utility bill package for important messages or inserts. These include information on promotions, upcoming events, and new services available to you.