The Cuyahoga Falls Arboretum Shades of Green Project offers an opportunity to acknowledge an individual, family, organization or service club with the planting of a tree in the arboretum.
Your donation of $250 supports the arboretum with the planting of a tree and placement of a donor-acknowledgement sign. This marker contains the tree's botanical name and for whom the tree is planted.
Trees are an important part of every community. Planting a tree as a living tribute is a special way to honor our loved ones, family or friends.
Green spaces contribute to the building of lively and vibrant communities becoming desirable places to live and do business. Trees are an important part of planning for the future. You can add your business to a growing list of supporters.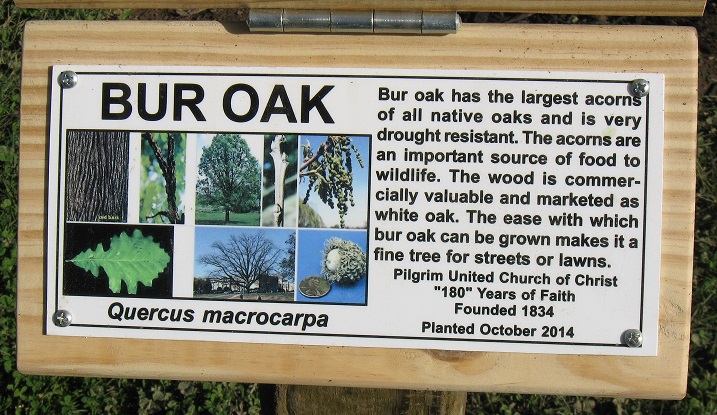 This 4-acre area is being designed to host outdoor clasess for tree identification and arborist training as well as tree planting and care. The Cuyahoga Falls Arboretum is located in Kennedy Park with the entrance across from Water Works Family Aquatic Center on Munroe Falls Avenue. Thank you for your support as we "Keep it Growing" in Cuyahoga Falls!
Forms are available at City Hall in the Building and Grounds Maintenance Department or you may print online here. If you have any questions about the Shades of Green Project, please contact (330) 971-8345 or email bgmaintenance@cityofcf.com.