Finding a job can be a stressful persuit and it's a comfort to know that help is right around the corner.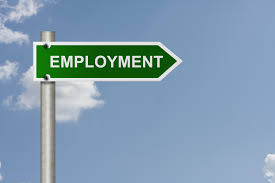 Here, in Summit County, we're fortunate to have a one-stop employment shop at The Job Center on Tallmadge Avenue.
OhioMeansJobs offers assistance to youth, businesses and individuals seeking work. Furthermore, help is available to craft effective resumes and procure on-the-job work experience, while utilizing state of the art technology and education classes focused on how to gain employment.
Call (330) 633-1050 or visit OhioMeansJobs, to find the job that fits local employer and your needs.