---
THIS WEBPAGE WILL NO LONGER BE UPDATED GOING FORWARD! WE ARE IN THE PROCESS OF MOVING TO A NEW WEBSITE. PLEASE VISIT US AT OUR NEW PAGE AT WWW.CFABABASEBALL.ORG 
---
The Cuyahoga Falls Amateur Baseball Association (CFABA) is giving all Falls youth, ages 4 through 18, an opportunity to play baseball this summer in an organized and supervised program.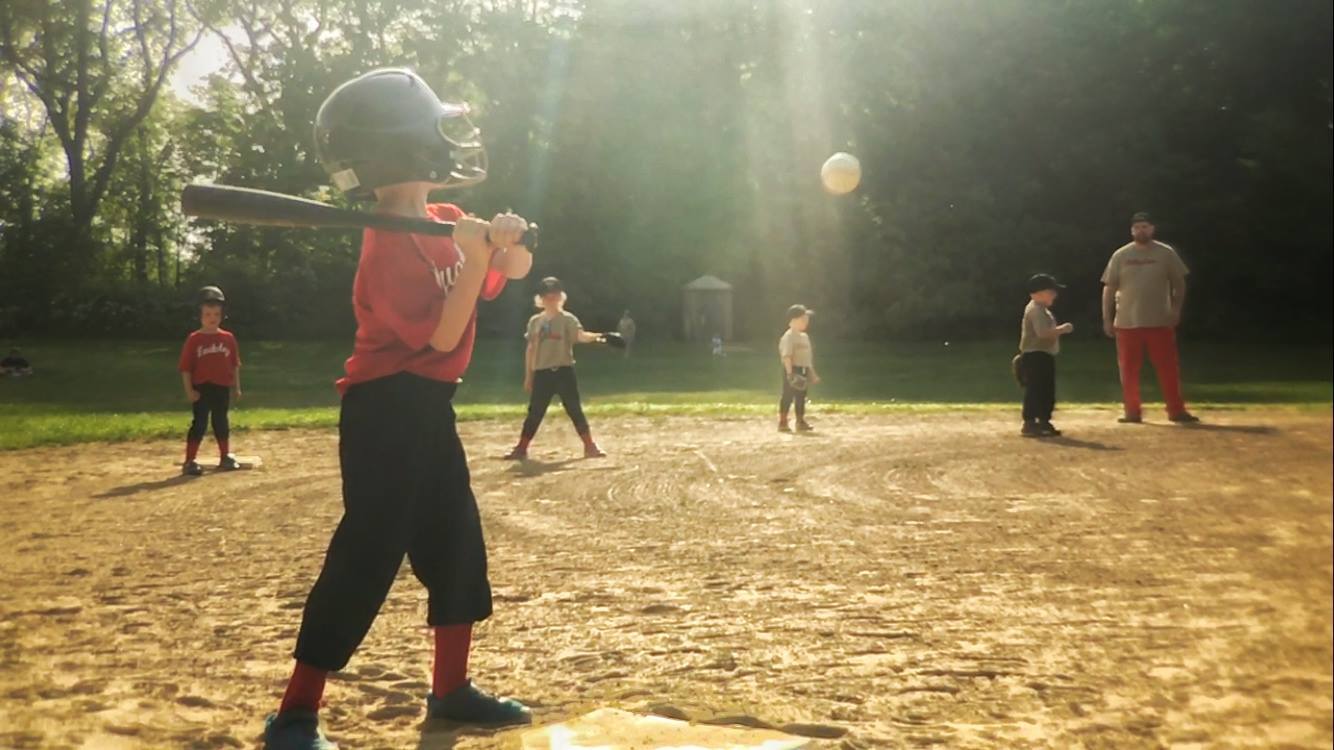 Teams will be organized and coached by volunteer managers and coaches. We urge all parents to encourage their youngsters to take part in the program and, where possible, take an active part themselves.
All participants who have played in the Association previously will be assigned to their last former team, unless they are moving to a new age group. Those moving to a different age group, as well as players new to the Association, will be placed on teams by a blind draft. All teams rosters will be completed by May 1st; therefore, everyone registering as required will be notified of their team assignment prior to that date. Everyone who registers will be placed on a team. No one will be left out. Players will remain on the team on which they are placed as long as they are eligible to play in their particular age group (Class) or until they are properly released by their manager, according to the playing rules of the Association.
A few pertinent facts are outlined in the following paragraphs for the benefit of those who may not be familiar with our organization. Additional information can be obtained by getting in touch with any member of our Board of Trustees, or the Parks and Recreation department.